Etsy Wednesday
Here in Massachusetts it's been a very mild winter so far but it's getting colder and rumors of snow abound. For me, cold weather, snow, and little sunlight mean my mood takes a dip so I thought this would be a good opportunity to feature some Etsy finds that promote warmth and comfort.
Why not make yourself a hot cup of tea with Organic White Jasmine Loose Leaf Tea from The Cozy Leaf?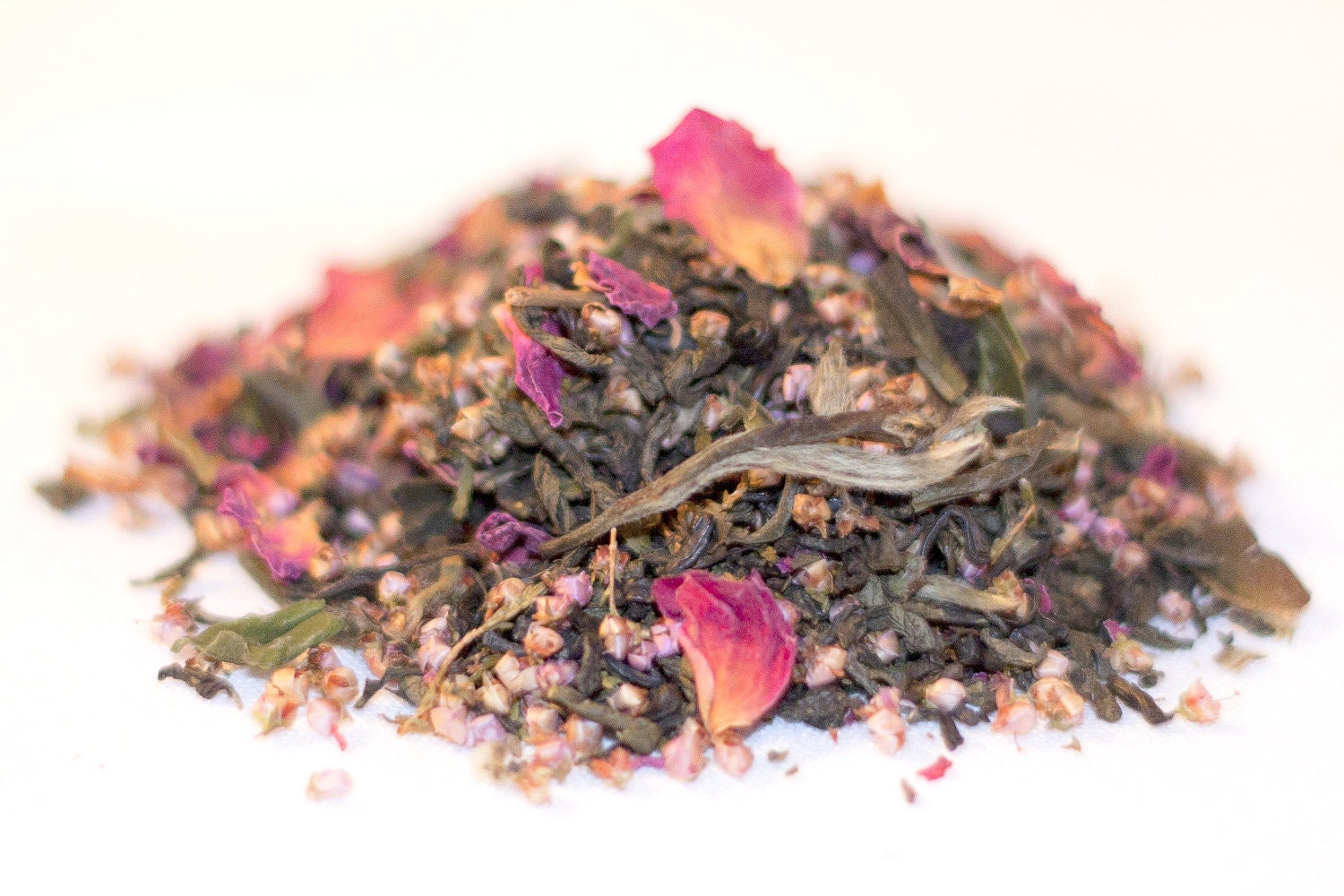 Grab your tea and head to a steamy bath with some French Red Clay Soap from Rocky Top Soap Shop: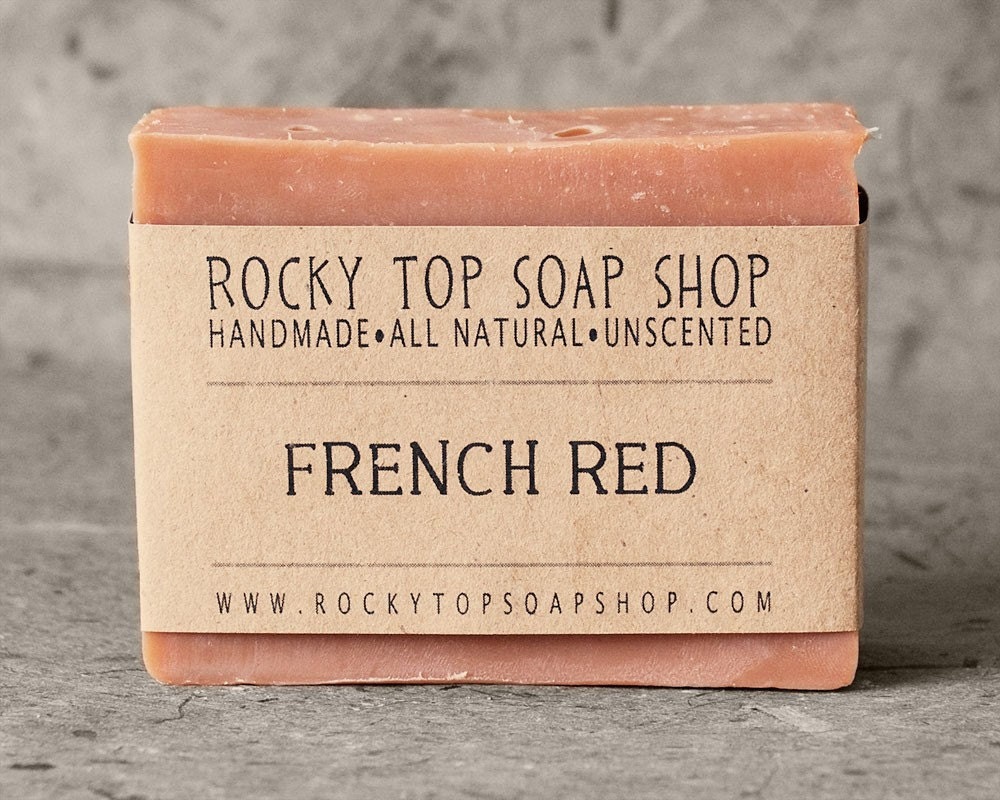 Then, why not curl up under this cozy throw blanket from Biscuit Scout: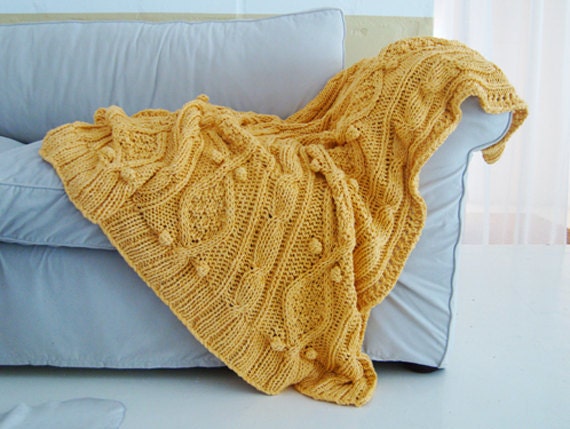 If the throw itself is out of your price range, grab the downloadable pattern for the same throw and knit away!
Happy nesting!
♥